Top Ten Tuesday is a book blog meme hosted by The Broke and The Bookish
This week those lovely ladies ask: Top Ten Bookish Things (That Aren't Books) That I'd Like To Own (new bookshelves, bookends, cool bookmark, a bookish shirt, etc. You can add things you DO own if you want).
ONLY TEN?!
fine.
In no particular order from my already made Etsy wishlist (and a few extra)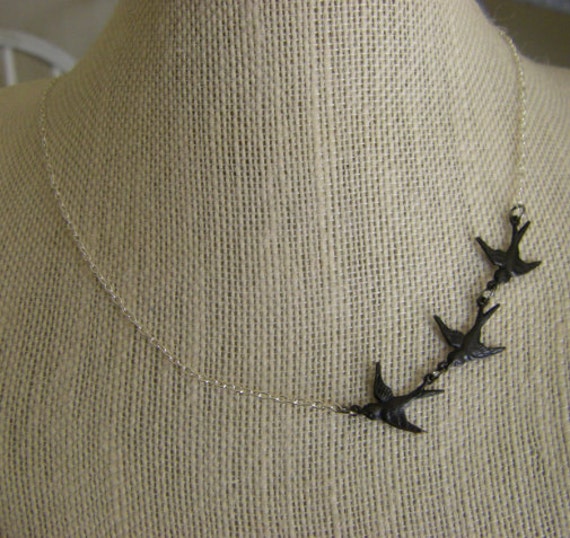 Three Black Birds Ravens Swooping Necklace
(Divergent)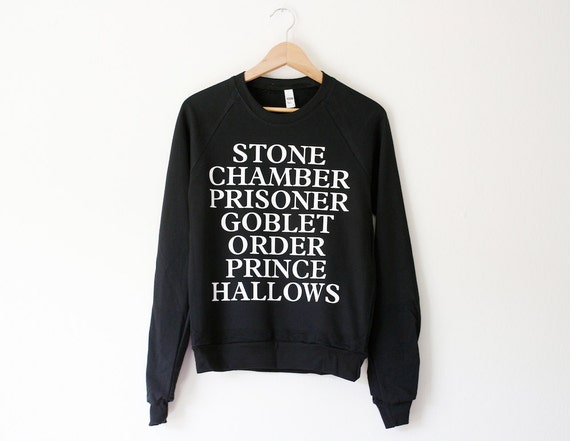 Harry Potter Sweater
(Harry Potter)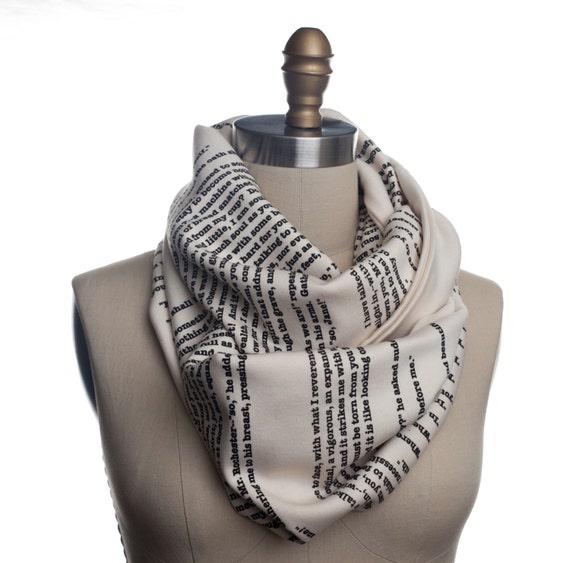 Jane Eyre Book Scarf
(Jane Eyre)
Bonus: Anna from
Anna Reads
totally has one of these!
Peeta Has Croissants Shirt
(The Hunger Games)
Bonus: Anna also has this. Color me jealous!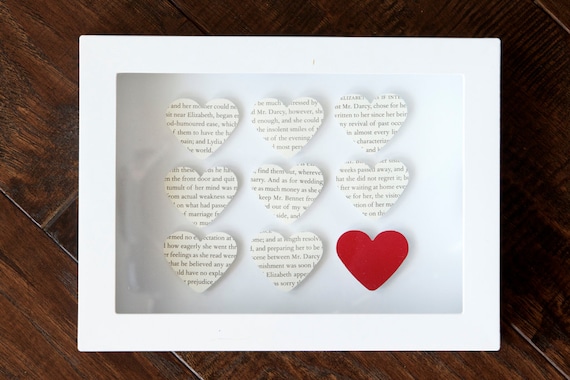 Pride & Prejudice Red Heart Shadowbox
(Pride & Prejudice)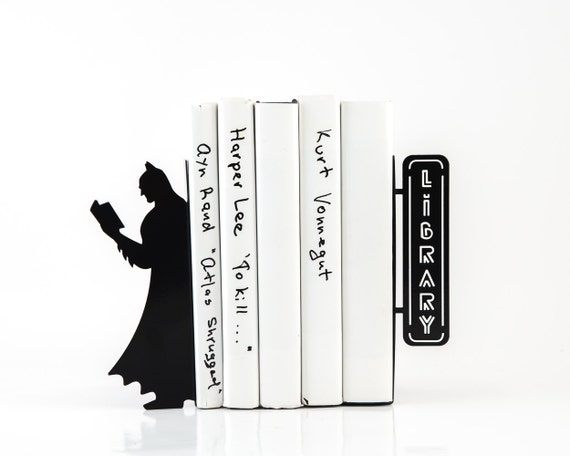 Bookends Reading Batman
(The Dark Knight)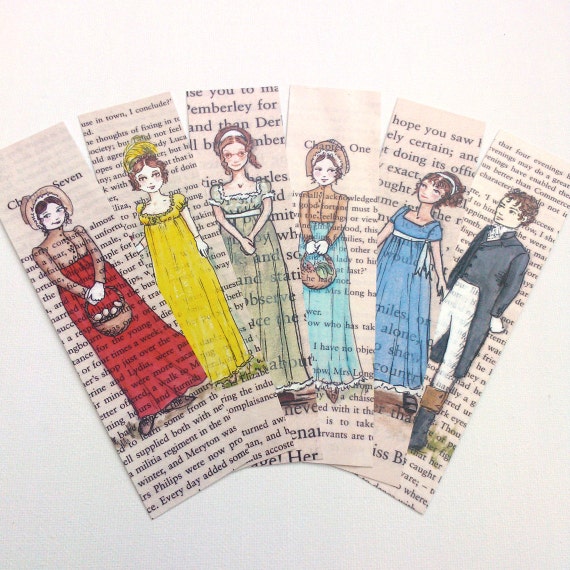 Jane Austen Bookmarks
(HBIC Jane Austen)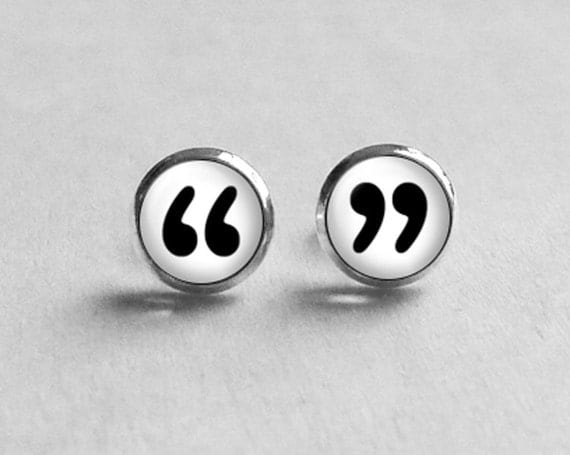 Quotation Mark Post Earrings Studs
(Grammar)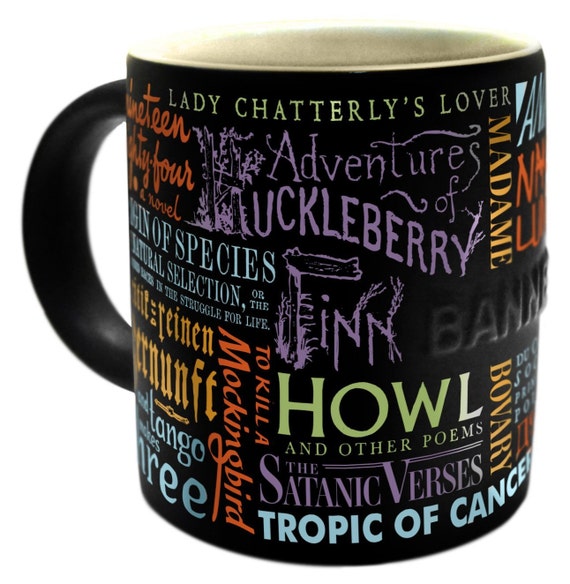 Banned Book Mug
(BOOKS)
The Iron Throne
(Westeros)
What?