I KNOW.
Where has the time gone?
Anyway, I got this for the goose for her birthday.
And it's bookish so I thought I'd share!
(the girl wants for nothing, so no toys were purchased.)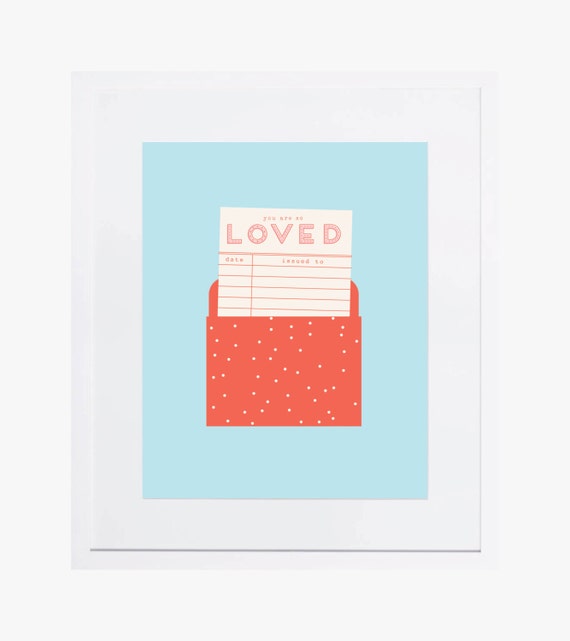 Happy birthday to my happy, playful, silly, sweet and amazing daughter. You are so loved, Lucy.