Top Ten Tuesday is hosted by the fly honeys at The Broke and The Bookish.
This week they ask us to take a look at cover trends we like or dislike - or both!
Obviously I went with both.
Obviously obviously.
First, the things I love about book covers.
The font heavy ones:
The subtle ones: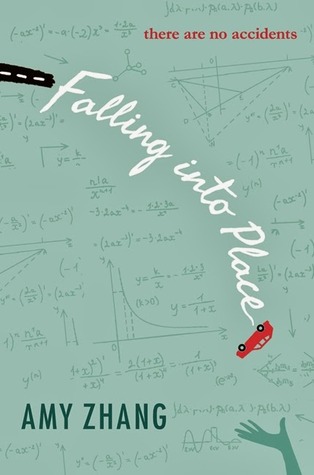 Anything 8-bit (I mean COME ON!):
The dark and mysterious ones: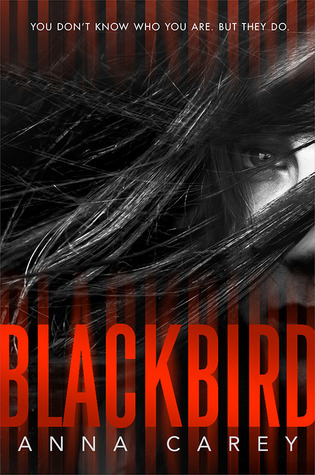 The ones that are unabashedly nerdalicious and don't give any effs about it: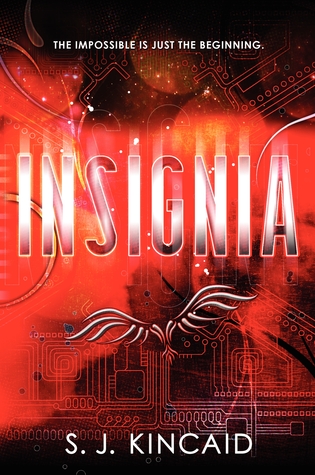 And how about the things I'm not so crazy about with the book covers?
The cover model that doesn't match the character.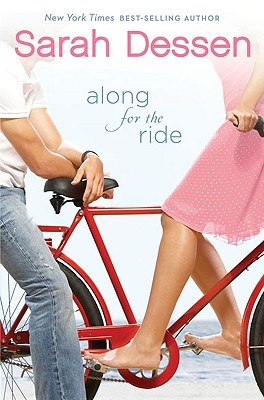 NO WAY Auden was in a pink dress on a bike ever, ever ever.
The cut off heads.
The girl in a dress with a boy by her side: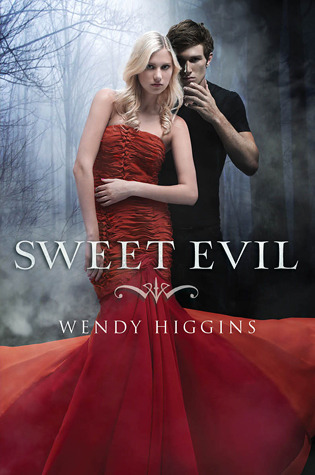 The girl walking away from the book with her hair blowing around all cray:
Copycat covers
Same couple. Same idea.
Also the almost kiss on the cover is a big NO.
Do we see eye to eye with any of our cover lovers or cover haters?
Let me know!