So, how have I been doing?
Well...mediocre might be the nicest way of putting it.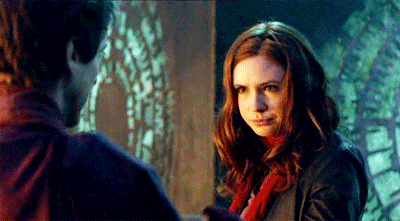 The books I've read from that list!
Read it. Loved it.
Well, technically this is a DNF but I really did try, y'all.
Lady Thief by A.C. Gaughen
YAS review coming soooon.
#feelexplosion
Reading it right now! And I'm over halfway and feeling pretty good about life.
This book left me as an empty husk of a person, y'all.
Aaaaannnnd the books I still have to read by the end of September for them to count:
I KNOW OKAY I DO I KNOW
I love Morgan to pieces, but I dunno if another massive contemporary will happen for me by the end of the month!
It's the conclusion to a series so obviously I need to get in on this action.
Does stalking calmly browsing her new baby photos count for anything?
There's a reason we've failed at Epic Recs lately. I promise.
So, half ain't too bad, right?