Oh you guys I am SO VERY excited to unveil my brand new blog design! If you're reading this post in a RSS reader or on Bloglovin', do me a solid and check it out proper! I promise it's worth it.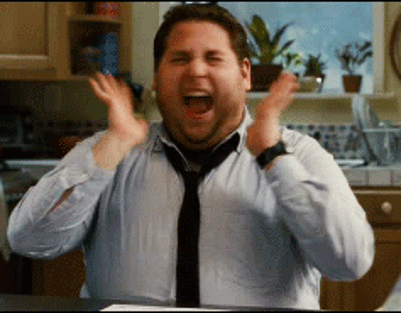 How I got from where the blog was to where the blog is now:
1. Start off looking at blog designs and templates. Decide I am very cheap when it comes to blog design and feel like I can
probably
do it by myself. Realize I can't.
2. Wonder how I can do
most
of it by myself. Google images on different blog ideas. Decide on using a laurel border for the header and a sweet unique font.
3. Get sucked into Etsy and all of the beautiful handdrawn downloadable clip art. Agonize over which package to buy from
Kelly Jane Creative's shop
. Finally decide on
this one
.
4. Look at a million fonts. Decide on
Laser Metal
.
5. Spend hours upon hours at
Picmonkey
creating fonts, buttons, and all the other fun things! (This is the best part honestly)
6. Shut down the blog and start uploading images and designs! Get scared I can't do it. Steel myself and keep trying!
7. Realize that I'm still woefully unable to do custom fonts no matter how many tutorials I try. Reach out to Lori at Imagination Designs (designer of my old blog and generally wonderful friend) and have her talk me off the ledge. She points me in the direction of
this post on Kevin & Amanda
which blows the door open for me and fonts are mine to control.
8. Finagle a few more things. Reluctantly go to a meeting while non-stop thinking about "just a few more things" I HAVE to get done before another meeting.
9. Finish. Post. WEEP TEARS OF JOY.
10. Share with you this process.
So - thank you to Kelly J Sorenson for making gorgeous clip art. Thank you to Lori for being helpful and patient and so very kind. Thank you to Kevin & Amanda for making using custom font wayyy easier than I ever imagined. And thank YOU for caring enough to read this (or most of it probably).
And now, I go through the entire backlog of my posts to make sure the labels match and to update the formatting. WEE!